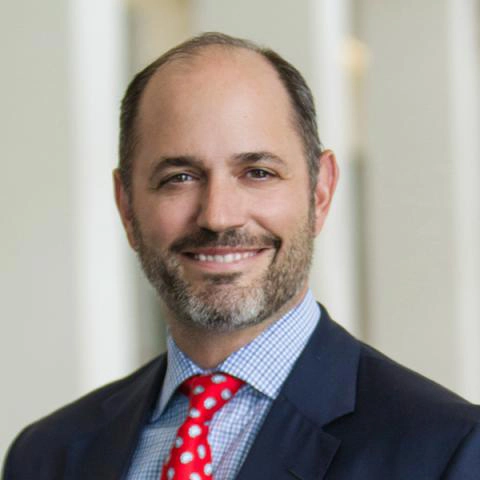 Council Member
Chair, AMP Robotics; Founder, Fairtide
United States
Nat is the Executive Chairman of AMP Robotics Corporation, a member of the board of directors of Highland Electric Fleets, and a partner in HDM Renewable Finance. Nat is the founder of Fairtide, which invests in helping traditional industries adopt new technologies that create sustainable value for customers, shareholders, and societies. Fairtide's current investments include AMP Robotics, Charge Robotics, Formic Technologies, Highland Electric Fleets, HDM Renewable Finance, and Synop.ai. Nat is on the boards of Advanced Energy Institute as well as Counterspark and is a member of the Executive Council of the Institute for Sustainable Energy at Northwestern University (ISEN).
Nat sold the first residential solar power purchase agreement when he co-founded Sunrun (NASDAQ: RUN), the nation's second-largest solar company, and served as its president. In addition to SunRun, he has built multiple distributed solar and energy efficiency businesses, which include Nat being an equity sponsor for HDM Renewable Finance, CEO of Spruce (NYSE: SPRU) and its predecessor, Clean Power Finance, and president of Acro Energy Technologies (TSX: ART). Nat was named to Forbes' "Solar 100" for his work pioneering and building the solar industry.
Nat has helped secure >$100B of incentives for the energy transition as the CEO of Advanced Energy United and Chairman of the Board of the national Solar Energy Industries Association (SEIA). He has served as a strategic advisor to the Rocky Mountain Institute (RMI), Grid Alternatives, and Silicon Valley Leadership Group.
Nat is a veteran of the war in Afghanistan, where he served as a US Navy officer in the Special Forces and was awarded the Bronze Star Medal. President Obama named Nat a Champion of Change for his work as a veteran in clean energy. He also received the Truman Visionary Leadership Award and Most Admired CEO Award from the "San Francisco Business Times." He has an MBA from Rice University and a BS from Northwestern University. Nat is an Eagle Scout.