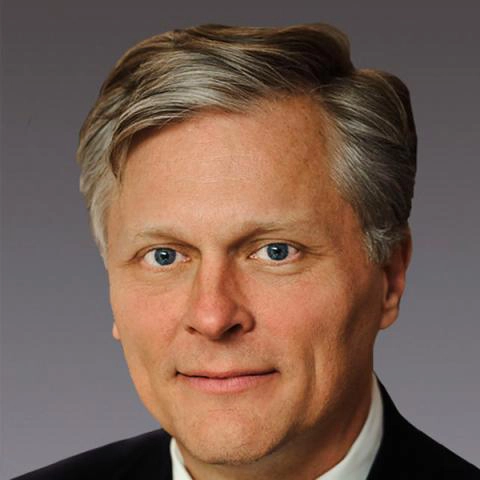 Executive Council Co-Chair
Trustee at Northwestern University | Senior Advisor at Thurston Group

United States

Jim DeNaut a member of the Northwestern University Board of Trustees and a Senior Advisor at Thurston Group. Before this role, Jim was a Senior Managing Director, President, and Chief Executive Officer of Nomura Securities International, Inc., Asia's global investment bank. Jim previously served as Head of Investment Banking Americas and Joint Head of International Investment Banking at Nomura. Jim joined Nomura in 2010. Prior to joining Nomura, Jim was at Deutsche Bank where he held a number of senior positions including Head of Global Banking Americas. He joined Deutsche Bank in 2000 from Morgan Stanley, where he was a Managing Director in the Global Energy Group. Jim has over thirty years of investment banking experience. He has worked on numerous M&A and financing transactions throughout his career. Jim graduated with an MBA from Harvard Business School, an MPA from Harvard Kennedy School of Government and a BA from Northwestern University. He is Chairman of Youth About Business (YAB), serves as a Trustee of Northwestern University and is a Board Member of Research Corporation for Scientific Advancement (RSCA).